The twin flag sigil of Frederica represents the strength formed by unions at this magical place. For it is here where water meets land; where architecture blends with the landscape; where tradition joins hospitality and where generations meld into a single family. Upon the 3,000 acres of St. Simons Island in Georgia that encapsulate Frederica, environmental stewardship joins with uncompromising amenities to create a private lifestyle to be enjoyed by a fortunate few families for generations.
Within the private, gated community of Frederica on St. Simons Island in Georgia, a limited collection of 21 lakefront estates — The Frederica Estates.
Starting at 8 acres and growing to more than 40 acres in size, Frederica Estates were envisioned with the ability to build up to three estate homes that will serve as a family compound with the amenities, landscape, and experiences that you wish. A legacy and lifestyle tailor-fit to your family for generations.
Here you have room to breathe and space to grow. Here you can realize your vision of a family compound, with an estate home and private amenities for your family to cherish. And that's just the beginning.
At Frederica Estates, we believe that life is meant to be more than lived, it's to be savored. That's why we've curated a unique multi-generational membership and included it with every estate purchase. As an owner, you'll enjoy privileged access to  Frederica Golf Club* as well as the award-wining Sea Island Club*.
Membership to either of these clubs is a privilege enjoyed by a select few, while membership to both is an honor reserved for the families of Frederica Estates.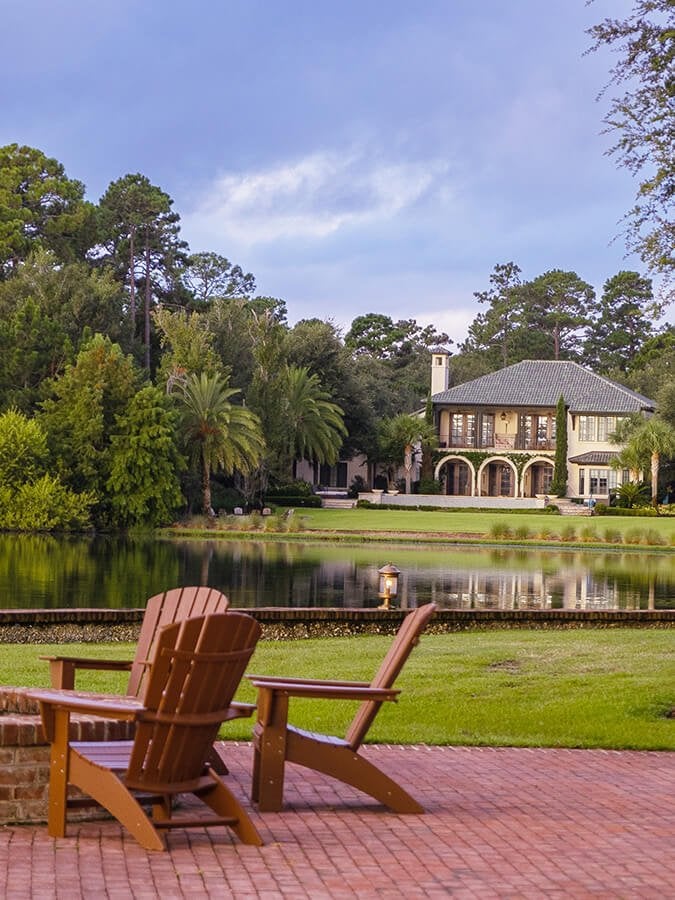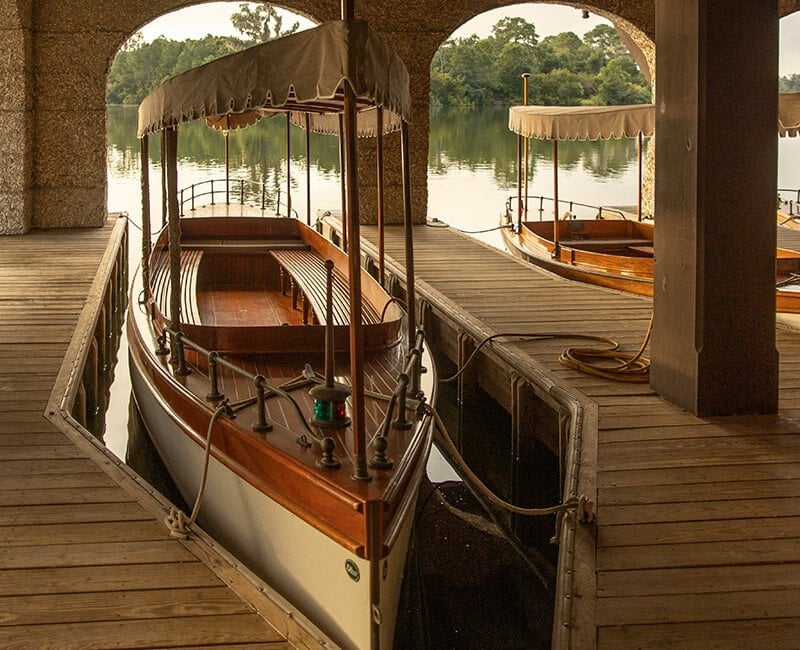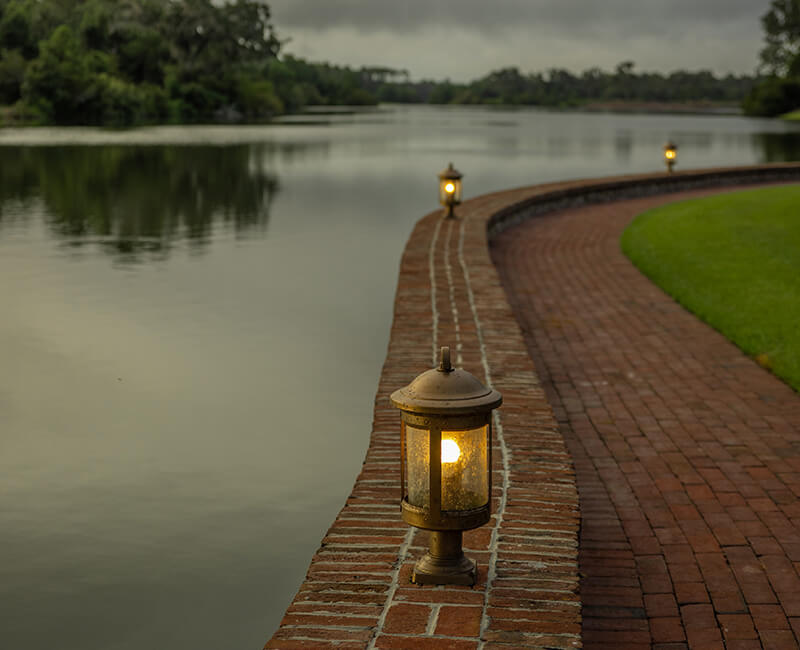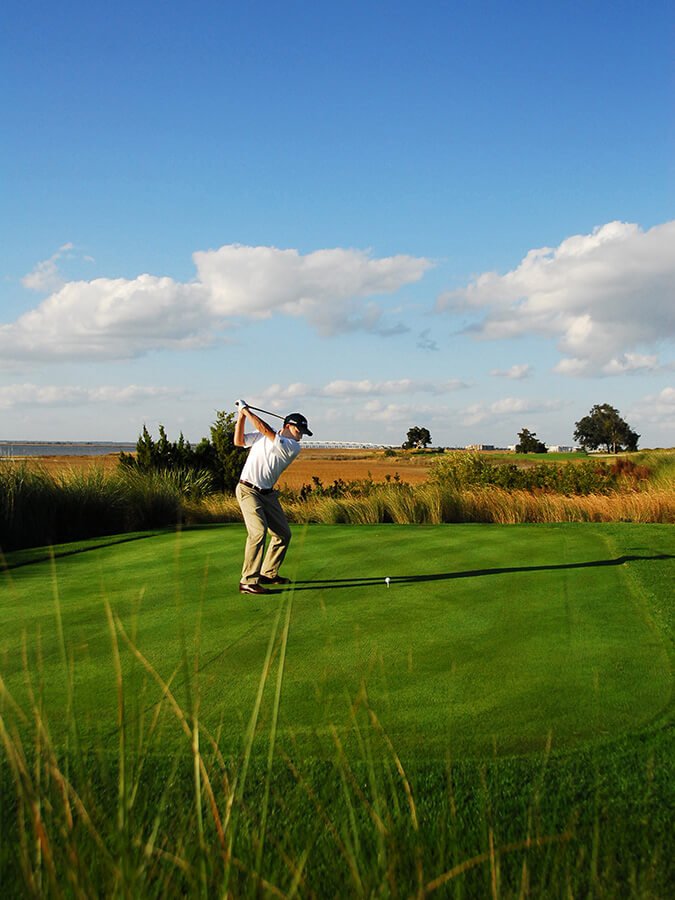 The lakefront locations. The generous acreage. The unique membership package. Every detail of Frederica Estates makes these the finest properties that we have ever – or will ever— offer.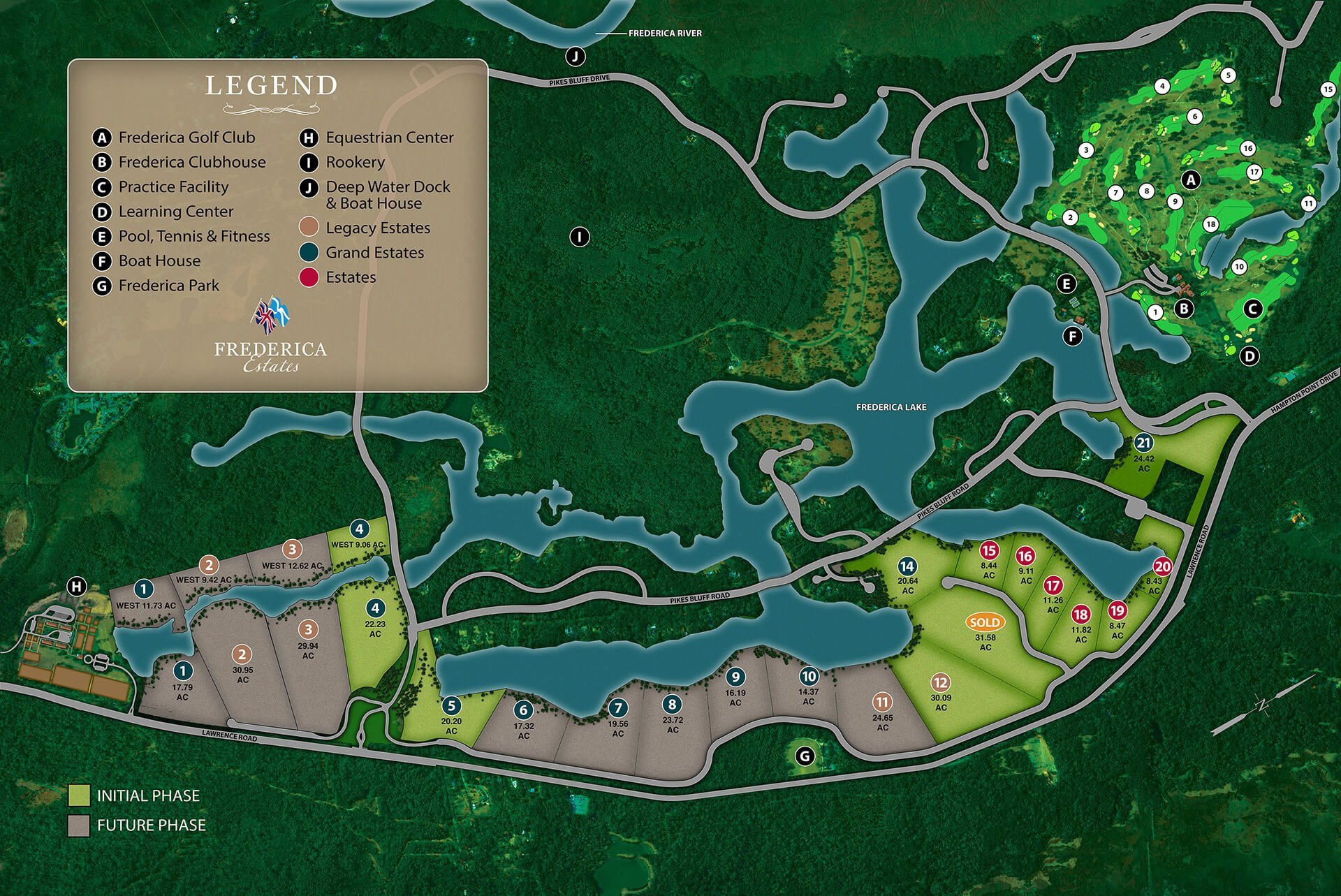 The home you create at Frederica Estates is a message that will be carried throughout generations. One that talks of craftsmanship, about savoring life, about protecting the land around us, and, most importantly, a message about putting family first. All those ideas come together here — for now and forever.
IMI Worldwide Properties is honored to present this unique opportunity through an invitation-only event. For exclusive insider access to this special offering, please confirm your participation by completing the registration form.
Following your registration, you will soon receive an email with next steps and more information including access to password-protected websites detailing the offering and its unparalleled membership privileges.
Buyers will have the opportunity to purchase their preferred Estate through a bespoke selection process. 
Price guidance available upon request.
Register now to learn more
& DOWNLOAD OUR DIGITAL BROCHURE
"*" indicates required fields